We offer you a range of digital services to boots your business
For our clients we develop real and effective marketing strategies according to each need and are oriented to achieving results.
We create videos of great quality and visual impact. We have a highly qualified professional team that makes each video a powerful ally in any digital marketing strategy.
We create online stores with the most powerful tools on the market. We use content managers such as Prestashop or WordPress depending on the specific objectives of each project.
We develop Apps for iOS and Android for all types of companies. We create easy to manage Apps, Allowing you to promote your business on the most used devices at the moment, phones.
If you want to make you Web page a powerful marketing tool, we develop a Web Page completely customized just for you,  that represents you with a high quality design and with the latest technology.
We take care of everything, you can leave everything in our hands from the creation of the brand, until the start-up of  your online project, at all times following the marketing plan.
What do our clients think?
Personalized
Because our main objective is that each client feels unique, we consider it a priority to listen, get to know, comprehend our clients so we can become their best ally to make their project a reality.
Quality
Because we believe that each and every project is an opportunity to demonstrate our creativity. Because we are innovative, avant-garde, revolutionary and every job has all the ingredients to make our customers proud.
Experience
Because we have been in the Digital Marketing sector for more than 15 years and we have over 400 clients worldwide who have entrusted us with their marketing projects. To all of them, Thank you very much! 

"Infomeik Online Solutions S.L. has been a beneficiary of the European Regional Development Fund whose objective is to promote research, technological development and innovation, and thanks to which it has been Implementing a sustainability management system to promote sustainability, valuing its economic and social repercussions and environmental. This action has taken place during the year 2022. For this, it has had the support of the Sustainability program of the Valencia Chamber of Commerce. European Regional Development Fund. A way to make Europe"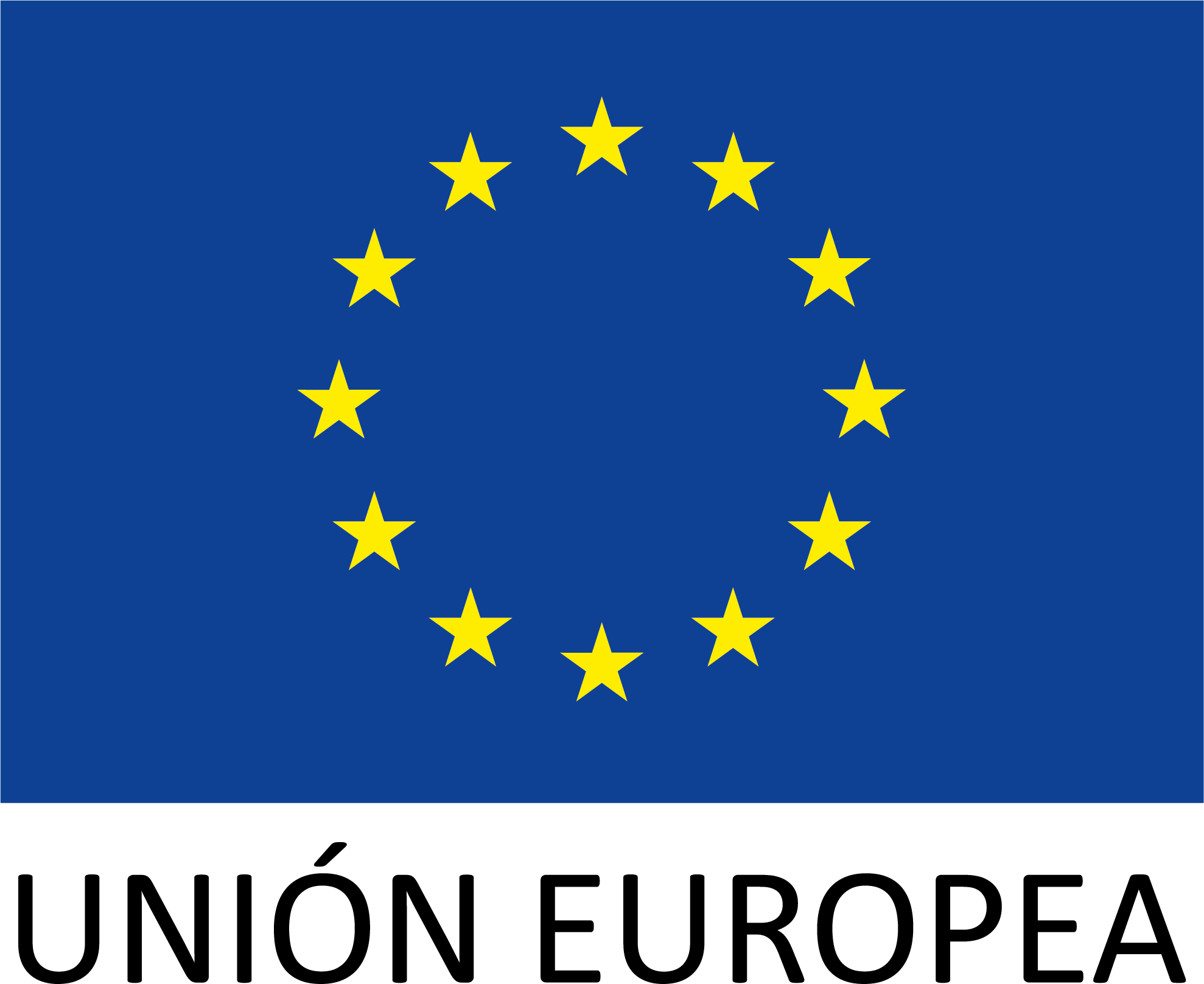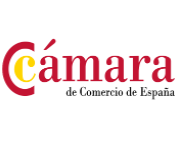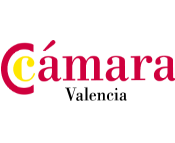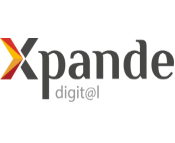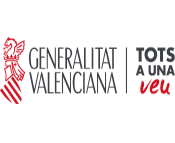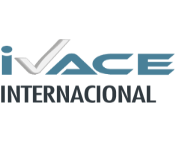 "Infomeik Soluciones Online S.L. It has been a beneficiary of the European Regional Development Fund whose objective is to improve the competitiveness of SMEs and thanks to which it has launched an International Digital Marketing Plan with the aim of improving its online positioning in foreign markets during the year 2019. To do this has had the support of the XPANDE DIGITAL Program of the Chamber of Commerce of Valencia"