It is one of the most important tools when selling your products online, but many people have no idea what it is even using Instagram… then we thought we would dedicate a couple of articles to the subject: we'll start by explaining what it is and what the important function it serves to sell our products online. And in the next post we'll talk about everything you have to do to install and configure it. No more rodeos let's start already!!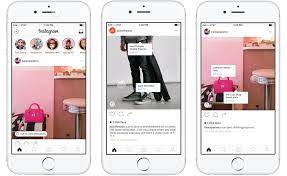 so what is Instagram shopping?
– It consists of an added method that gives us the Instagram platform that in short serves to allow companies to add price tags in the photos, so that when you are looking at one you can buy one of the objects that appear in it.
That's a summary version of what we could do with Instagram Shopping.
Instagram also Instagram says that this new feature is one of the most important new features of the platform, since they started to launch tools for companies in 2016… so you know, when you finish reading our articles, head to Instagram Shopping.
After seeing that it has been very successful, it has been extended to more countries such as Germany, Australia, Brazil, Canada, Spain, France or Italy.
The thing is, we can't all use that function, we have to meet several requirements for it.:
1. Have company profile.
2. Sell physical products on an official website.
3. Integrate your catalog on Facebook using Shopify, Woocommerce, Prestashop, Magento or BigCommerce.
4. Publish a minimum of nine publications to activate the purchase button.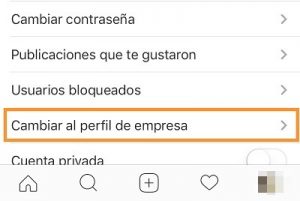 To buy a product with Instagram Shopping, you first have to view a photograph that has tagged a product to buy. When you do, press the round button in the photo and you can see the labels on the product (s).
Below will come a blue tab with the word buy…
While we must tell you that installing Instagram Shopping is a perfect tool to promote your products, your online store programming must be perfect and the products must be uploaded correctly.
If you need help do not hesitate to contact us, we will be happy to help you with your project.