What is the best platform for video conferencing?
We are living in times in which the importance of knowing how to reinvent our business is very important. Through video calls we can continue working, since they allow us to have a close, direct communication, see the reactions of our interlocutors, we avoid wasting time and thus save costs.
But what is the best platform to establish video calls? Which is the best option?
Today we will talk about some of them and their advantages.
Quality video calling platforms
1. Skype
It is perhaps the best known. Just sign up, log in, and start looking for other people by their name on Skype. Completely free.
There is also a paid version for companies. It's called Skype for Business and it allows you to hold meetings of up to 250 people, with quality and security. Its cost is low, 1.70 per month.
Skype also allows you to make video calls without registering. It will generate a code that you can send to the people you want to contact, it lasts 24 hours.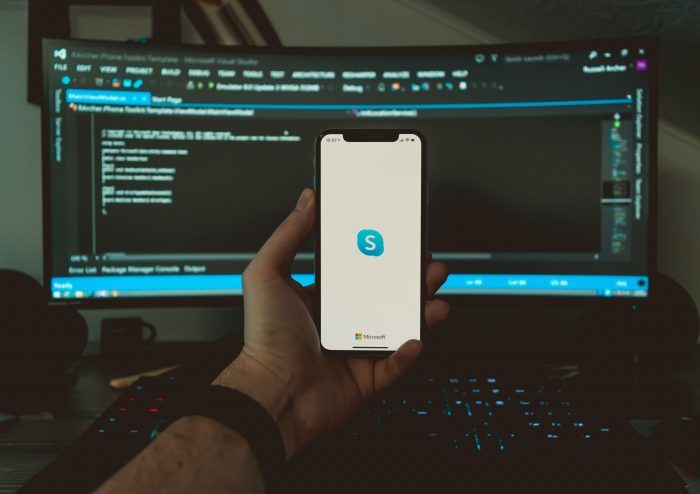 2. Google Hangouts Meet
It is the Google application for video conferencing. You just have to download it on your mobile devices, just like the other platforms, with the exception that you don't need to download anything from your computer, you can access it directly.
It allows free group video calls of up to 30 people simultaneously. You can schedule the videoconferences and you will only have to send the meeting link to those people you want to talk to.
You only need to have a Gmail account to start the online video conference. You can share documents, and your own screen.
3. Zoom
It is surely the platform that leaves workers and students at home the most satisfied.
It has a more business focus, it allows you to contact large work groups, up to 100 participants per session in the free version. Let you record the video call for free, in case someone has missed it, it transcribes the audio automatically and allows you to change the background of the session. The only downside is that it has a time limit of 40 minutes, once the limit is crossed you have to get back into the session.
It has the tools to share screen and applications, it also has a virtual screen, where you can write or draw your explanations and the other participants can join as well.
It is necessary to download the Zoom application to start video calls, but for people who want to join it, it is only necessary an ID and password that automatically generates the session.
The host can also mute the participants' microphones, on other platforms like Hangouts they have to mute themselves.
The members can also control aspects such as "raise your hand" to ask to speak, show reactions with icons …
The view in the video call has two modes, one in the form of a gallery in which through small windows you can see all the participants at the same time and another way in which the speaker recognizes who is speaking at that moment and it shows you big, making the other participants smaller.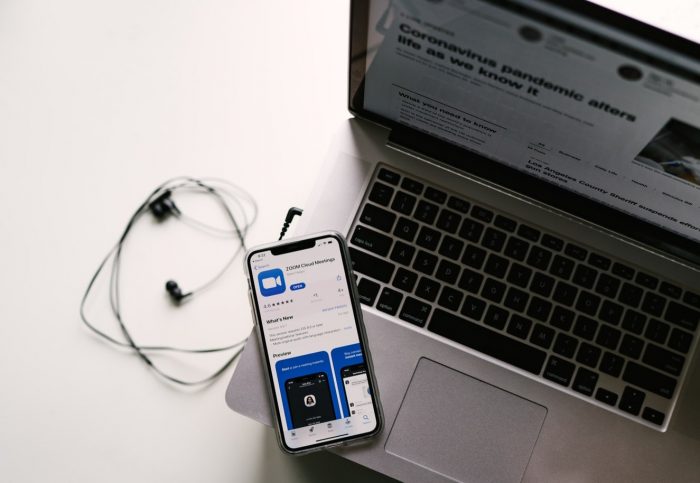 In these moments of social distancing, it is not only important to take into account these tools to telework, but also to get in touch with the people we love.
.