What is WhatsApp Business? What are the characteristics and advantages of WhatsApp marketing?
According to a 2019 Hootsuite and We Are Social report, WhatsApp was the most used social network by the Spanish population after YouTube.
A WhatsApp marketing campaign is based on exploiting the particularities of the platform with direct communication between the client and the company.
Although it is not a platform that is designed for the commercial, the innovation of the brands has allowed them to take their practice further. It is an App that offers numerous advantages, so it should not be left out of the marketing strategies of companies.
What is WhatsApp Business and what are its features?
It is the brother of WhatsApp, but it is designed so that companies can communicate better with all their customers and in this way, sell more.
Some of the features of WhatsApp Business are:
Company profile. Allows you to add information about the business, for example, its location, its hours, email, and links to the web.
Broadcast lists. These are lists of contacts to which you can send a message in bulk. Similar to email distribution lists.
Automatic messages. Allows you to configure automatic messages, such as welcome messages, absence messages, etc. These messages will be sent every time a contact writes via chat.
Statistics panel. Right now it's a bit basic and with limits, but it contains all the messages that have been delivered, who has read and received them.
WhatsApp API. Allows you to establish a chatbot in a personalized way to automate interactions with users.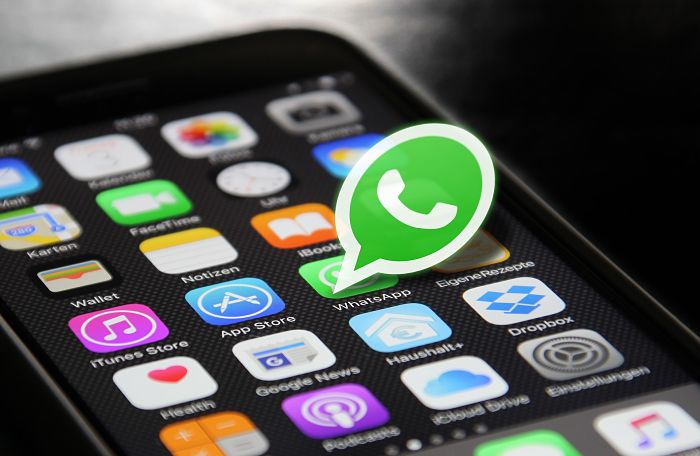 Advantages of doing WhatsApp marketing strategies
We find 8 advantages that make WhatsApp campaigns successful :
Without algorithms that can harm you. There are no positioning algorithms, so your reach is 100% safe. They will not classify your content as relevant or vice versa. It is an advantage over all other social networks and Google, which are constantly changing their algorithms and some of them constantly.
More visibility than on another channel. WhatsApp contacts check their notifications very often, and very few leave them unread.
Checking the success of shipments. You can find out if they have received your shipments thanks to the double blue check, in this way you will check the effectiveness of your messages.
Variety of content formats. There is more and more variety in the shipments you make since you can do it with videos, audios, emoticons, stickers, etc. You can also send PDFs, spreadsheets, and more, which may be important to your business. You can create a creative and direct message with all these resources.
Little competition. There are few companies that are currently developing campaigns on WhatsApp. You can start yourself and take advantage of other businesses.
With WhatsApp Web, you optimize the use. WhatsApp Web is the version that you can use on your computer through any browser. By doing so, it is more comfortable and you have a microphone, webcam, and keyboard. Don't depend on the smartphone.
A better experience through person to person. If you contact people personally, they feel more secure when doing business with you. It generates a high degree of satisfaction and increases confidence.
You can send any type of strategic content. You can not only send simple messages. You can also inform about offers and promotions, carry out raffles, communicate about new news and news from the company, confirm orders or shipments, reservations, promote visits to your website, etc.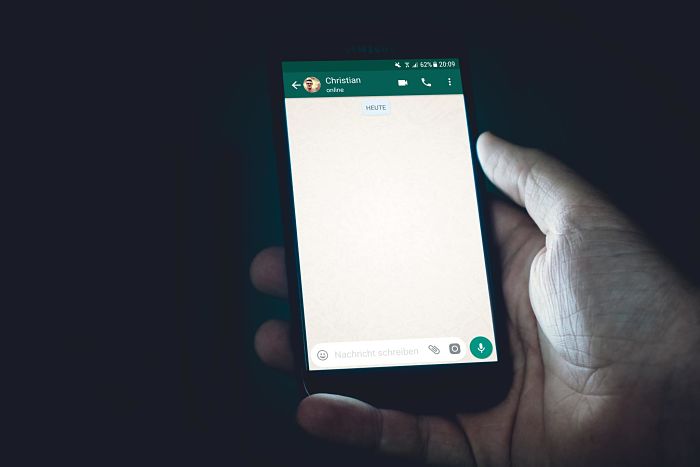 At Infomeik we help you take advantage of your WhatsApp campaigns, you will see how little by little your influence in this social app will increase, thus increasing your sales and services.